C'est l'heure ! Le train est en gare !
Allez visiter les blogs des participantes pour récupérer tous ces superbes kits.
Voici l'aperçu de ce que j'ai fait, il y a 20 papiers, 2 alphas et 36 elements soit en tagger size soit en full size.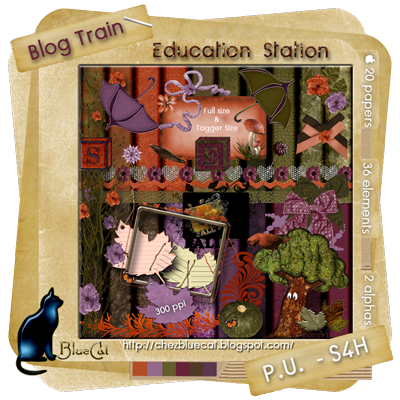 And here are the links :
or, if you prefer Mediafire :
Have a fantastic day!